HurricaneSeason wrote:
Thanks, I've seen that site before but didn't run across it yesterday when I was searching for info. Looking at it reminds me of several other old episodes I'd love to see get a CD/DVD release, especially the one with the Earl Scruggs Revue (which also apparently aired in '76). Thankfully, the album from their performance was finally released on CD for the first time a couple of years ago by the folks at Wounded Bird Records (who specialize in releasing out of print albums as well as ones that have never been released on CD). Not sure how much of a fan you (or anyone else here) are of Earl Scrugg but
Live! From Austin City Limits
is not only one of my favorite live albums but it's also one of my favorite albums, ever. A must for any fan of Earl Scruggs. This was recorded around the time that he was alienating bluegrass purists because he insisted upon adding drums and electric guitars to the mix as well as recording songs by the likes of Bob Dylan and Loudon Wainwright III.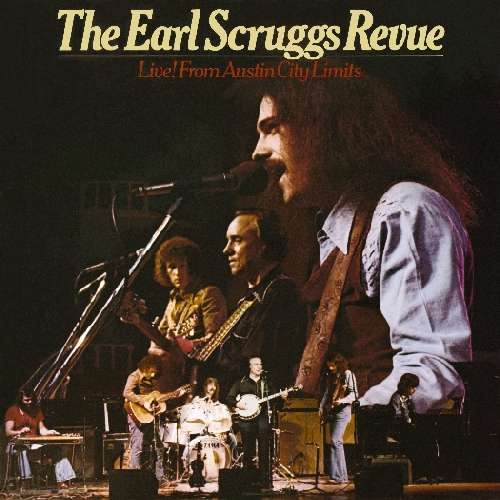 In regards to the
Austin City Limits
website
, it looks like it's back up but it appears to have received a makeover since the last time I checked it out. I'm not sure what they were thinking as the archive section is now severely lacking. If you ever run across a copy of this book be sure to snatch up a copy as it does an excellent job of documenting the first 25 years of
Austin City Limits
:
_________________
Getting all excited finding nothing that was never there before is like bringing flowers to your Mama and tracking dog shit all over the floor
From "Cartoon Gold" by the Drive-By Truckers from the album
Go-Go Boots