moonie wrote:
Love the boat..but, I love any boat. I'm more fresh water, enjoy being on any water, tho!
Is this a flats boat? I probably read too many Randy Wayne White novels.
Yes ! You are correct...
it IS a flats boat. A pretty basic one though, alot of guys around here have some beautiful, high tech & high $$$ skiffs. I just sorta putter around the shorelines & bays of North Florida...fishing alittle, taking wildlife pics & just cruising around and catchtin' some rays. She's not fast or fancy but good on fuel & lots of room for bean bag chairs.
I still need a water proof boom box or someting for some tunes ...
couple more for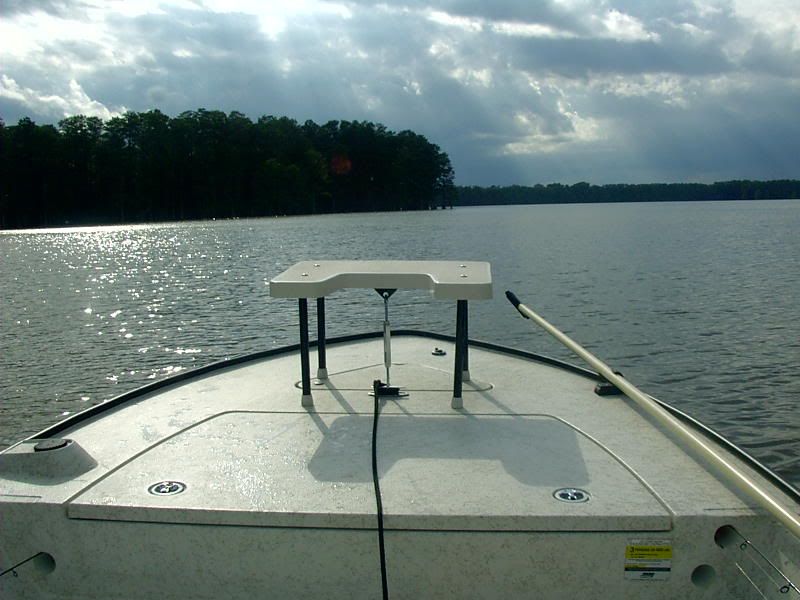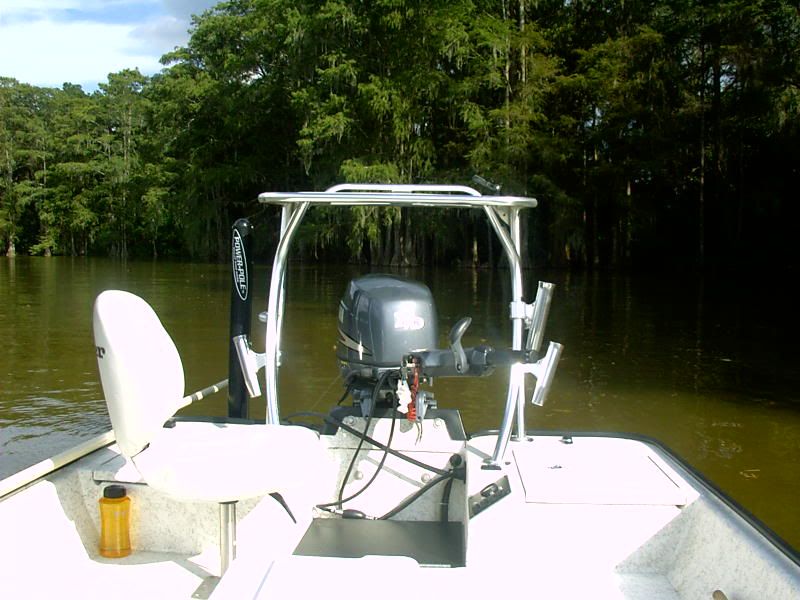 this one was on a lake, we recently had ALOT of rain and the water was kinda nasty that day.